Laminate – Elite Lincoln – Solido Elite Range
The 8mm thick laminate flooring of the Solido Elite Collection has light-coloured and pleasant decors in standard board format, with a contemporary elegance. Combines effortlessly with your individual furnishing style and offers a variety of high-quality reproductions of classic wood species. All CLASSEN laminate flooring is produced with low emissions to ensure sustainability and all have been awarded the German Blaue Engel ("Blue Angel") environmental label.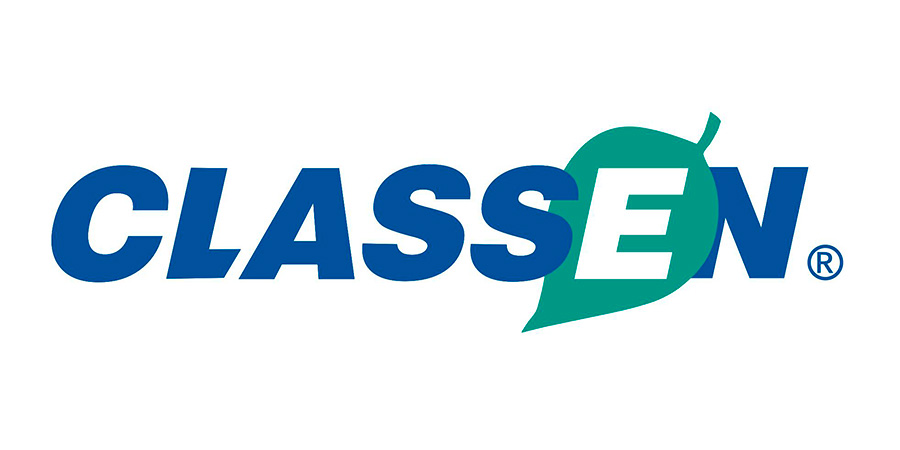 Installation System : Classen Megaloc
Panel Size : 1286mm x 194mm x 8mm
Per Box : 8 Panels to cover 1.996m²
Manufacturers' Guarantee : 15 Year Guarantee – Residential
Classification : Class 32 / AC4  
Technical Data Sheet – Laminate – Classen Solido Elite Range
Classen Megaloc Laying Instruction Guide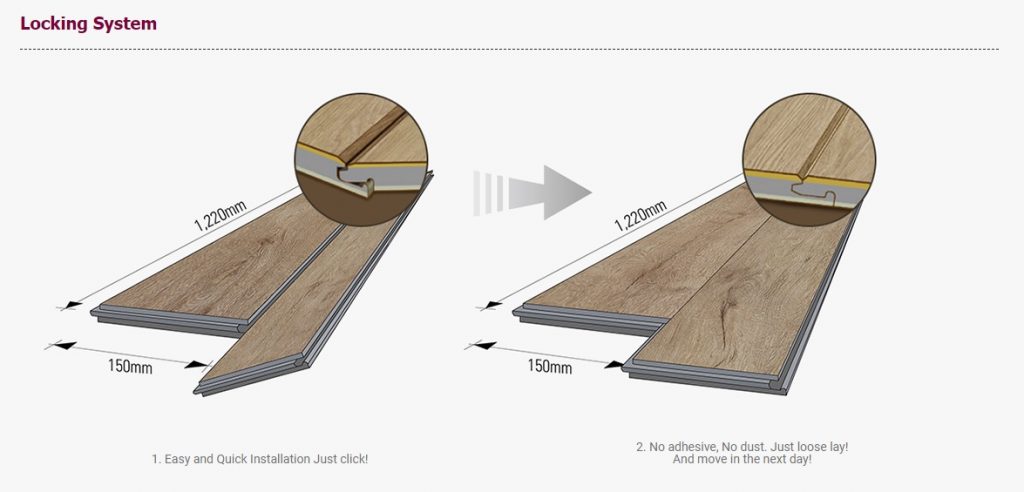 Classen Laminate Care Instructions 
How do I work out the square meter required?
CALCULATE
Colour Variance : Despite every effort to accurately duplicate each product's colour when shown on our website, actual colours may vary. Due to computer monitor resolution and colour settings, subtle variations in colour and surface texture may not be fully revealed when viewing products on our website. We make every attempt to give you a good representation of the available colours for each product on our website.
For an accurate representation of product appearance, you should view a sample at our warehouse or request a sample of the product (if available) to be sent to your home.